LIVE CLASS: For Kingdom Coaches, Consultants, & Course Creators
Design & Launch A '1-to-Many' Program That Models The Way Jesus Transformed Lives Through His Ministry & Released The Message Of The Kingdom...
This Goodness-Fueled, Love-Filled Approach To Creating A Transformational Program Has Helped Clients Go From $0 To 5-Figures A Month While Impacting Lives @ Scale...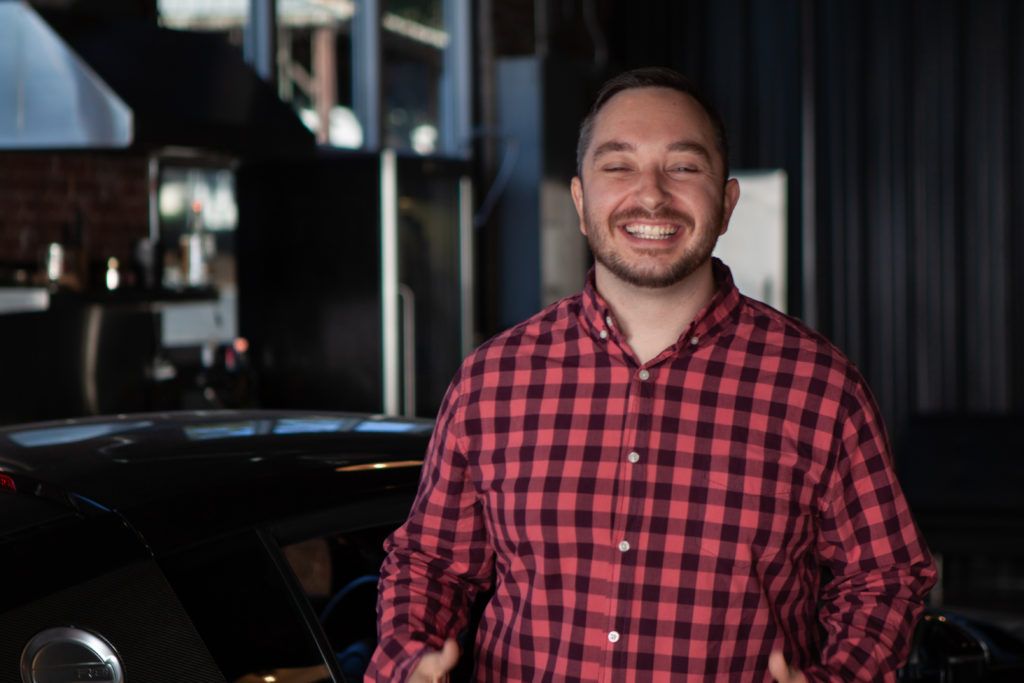 YOUR HOST: Justen Miller
(Kingdom Solutionary)
"Goodness Beats Greed"
What You'll Learn In This FREE Class:
Saturday, May 15th @ 9 AM (Eastern)
Here's What Some People I've Coached Have Said: